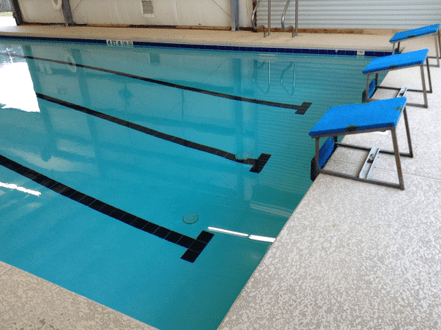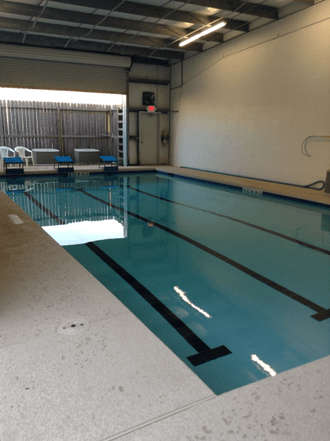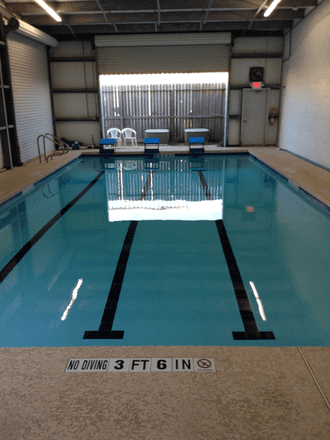 Aqua April School Policies
To register for classes at Aqua April, LLC, fill out a registration form in its entirety, and pay the prorated amount for classes for the current swim session, as well as the yearly registration fee. If your first class falls in the next month when you register, you will pay for that month in its entirety.
The annual registration fee is $35.00 per family. The fee is due every year on the anniversary date of your first registration at Aqua April, LLC.
MAKE-UP CLASSES ARE BASED ON AVAILABILITY AND ARE NOT GUARANTEED.
Make-up Lessons are offered once a month, and on a Saturday.
In order to qualify for your Make-Up Lesson, you the
Parent
Must
TEXT
the Office Manager (NOT Coach April), at 979.777.8451 and cancel your class a minimum of
1 Hour
prior to the start of your class.
We cannot reschedule Make-Up Lessons or offer Make-Up Lessons for missed Make-Up classes. Once you have ceased your enrollment at Aqua April, all Make-Up Lessons not used will be forfeited. Make-Up Lessons must also be used within same Session of the missed class.
If you are more than
10 minutes late
you will not be allowed to join the class, and no make will be offered.
Refunds and credits will not be given in these situations.
If a class is cancelled after
15 minutes
of class instruction, a make-up will not be offered.
Again, all make-up lessons, including Make-up Lessons, not used prior to ending enrollment will be forfeited.
NO Make-Up Classes Offered:
-
Aqua April offers
NO
makeup classes for missed classes. .
- Unfortunately, due to months of planning & limited slots, Aqua April is unable to accommodate all rescheduling. Only with prior permission from Aqua April, with some circumstances this can be arranged.
There must be
1 HOUR NOTICE
notice given before a missed class or the makeup will be forfeited. Aqua April is not able to refund any missed lessons. However, if your child is very ill, we can reschedule without a fee with a doctor's note.
We do offer make-up lessons in the event that the class is cancelled due to extreme inclement weather or other situations out of our control.
From our years of experience, we have observed that children are most successful in a consistent learning environment. To get the most out of your Aqua April experience, we encourage consistent attendance in your child's regularly scheduled class.
There are
NO
refunds once the Session has begun.